Discover more from Cruel and Usual
A journey through America's obsession with incarceration and punishment
Put a defense attorney on the Supreme Court you cowards
A little bit of fantasy in a time of pessimism.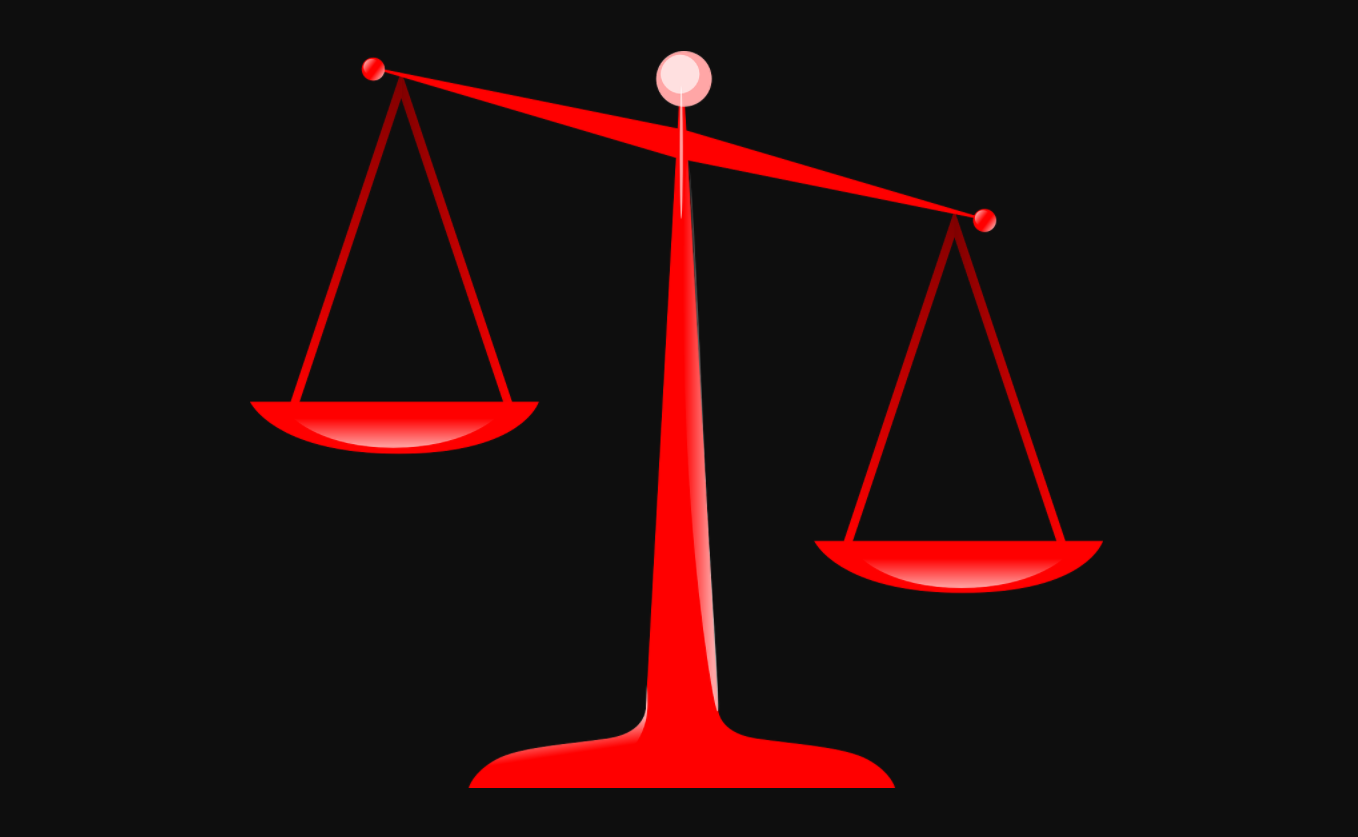 Image: Pixabay
I will not be engaging with the News or the Discourse, thanks. However, I would like to talk about the Supreme Court.
It has been 29 years since has a former criminal defense attorney (Thurgood Marshall) sat on the Supreme Court. Meanwhile, the current eight-member court includes four former prosecutors: Breyer, Alito, Sotomayor, and Gorsuch. All eight of them have significant experience representing the government. Ruth Bader Ginsburg was the only Justice since Marshall who had done significant civil rights lawyering AND had not been a government lawyer.
Criminal defense attorneys, and public defenders in particular, exist to protect the constitutional rights of people accused of crimes by the government. A somewhat pompous but nevertheless sort of (sort of!) true way of describing what a defense attorney does is that they are the only person standing between the person being accused and the full power of the state.
Theoretically, the American Constitution grants people rights vis-a-vis the government. While government lawyers (prosecutors and otherwise) are supposed to keep this in mind, at the end of the day their job is to represent the government. For the most part, their job is not to think deeply about expanding the rights of people up against the state. That is instead the role of defense attorneys in criminal court, and of specific civil rights organizations, firms, and individuals in civil court.
This area of the law is all about regulating how the state can leverage its power—particularly its monopoly on violence—against its own people. When all the judges have only worked on the side of increasing state power, there's not much left to keep the state's power in check.
In broad strokes, it is perhaps unsurprising that the people who specialize in thinking about how to expand the rights of people in opposition to the state are underrepresented in a position that exists as part of the state itself.
There are other, more practical reasons that the government-representing lawyers outnumber the defenders and civil rights lawyers by 7-to-1 on the Federal bench as a whole, starting with who wants to be a judge in the first place. At the end of the day, judges that work on criminal court matters, especially at the trial level, put people in jail. The prosecutors argue that people should be put in jail, but ultimately the decision comes down to the judge. Unless you skip right into an appellate position, you have to be a person who is willing to sentence a human being to time in a cage in order to be a judge.
Being a judge is also a political position. There's a prosecutor to politics pipeline in this country, and plenty of people go to law school and become prosecutors in order to advance their political careers. "Prosecutor" carries a certain political cache in society that other kinds of lawyers do not. That pipeline doesn't really exist in civil rights or defense attorney work, partially because it's not a traditional trajectory and partially because the people who self-select into defense or civil rights work are passionate about the work they do and tend not to veer off that path, whether by their choice or by external pressure. (Yes, I am wildly generalizing here, but this generalization is the only way I can make sense of every boomer in my life who knows vaguely I went to a good law school and became a criminal lawyer continuing to ask me how I like being a prosecutor.)
On the flip side, the people who represent those up against the government tend to be (often disingenuously) conflated with the people they represent, so even if they want to jump through the political hoops to become a fancy kind of judge, they are stopped by some ad claiming that they are unfit due to having once represented someone accused of child pornography.
This is darkly hilarious to me, since the whole thing about being a defense attorney is you take the cases that come your way. We have a system that mandates universal representation. Everyone accused of child pornography gets a lawyer, everyone accused of murder, everyone accused of rape, and also everyone accused of a variety of much less serious crimes. People who are innocent and people who are guilty—everybody gets a lawyer, that's the whole thing. Public defenders take whatever comes their way, as do most non white collar, white shoe lawyers who have to pay their rent. It's about defending the rights of the human being in front of you, not about condoning whatever the person is accused of doing.
Adding more former defense attorneys to the bench would not automatically fix the criminal legal system. For example, Sotomayor, a former prosecutor, has been significantly to the left of RBG, a former civil rights lawyer, on criminal defense matters since she joined SCOTUS. However, representation and professional background does matter, and adding more judges that have firsthand experience representing people's rights against the government would make a hell of a difference at the margins.
Most of the major Constitutional decisions concerning criminal defendants were handed down by the Supreme Court in the 1960s, and largely conservative, prosecutor-heavy courts have been slowly eroding them bit by bit ever since. It's probably time to start thinking about how to reverse that.
Reminder! I recently joined Discontents, a collective of newsletter writers on the left. We have a separate newsletter with a weekly summary of everybody's work. It includes Substacks by: Gaby Del Valle and Felipe De La Hoz; Kim Kelly; André Carlisle; Derek Davidson; Luke O'Neil; Patrick Wyman; Kelsey Atherton; Connor Wroe Southard; Jordan Uhl & Rob Rousseau; Jay Caspian Kang, Tammy Kim, and Andy Liu; and the entire Discourse Blog team. What a lineup, eh? Consider subscribing. :-)